Windows for pools, aquariums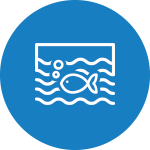 ESPALWORLD is a consulting firm specialized in Projects: supply of special acrylic aquarium windows for swimming pools, zoos, aquariums and theme parks
From project management to the supply of materials, and installation of the acrylic window. Being able to add extra services such as initial design, supply of fish and "tematizacion" (special rock decoration).
Composed of professionals with extensive experience in these fields and a long career in the business world. We intend to carry out the projects entrusted to help the contracting party to delegate this part of your project with reliability, speed, security, professionalism and in an economical way / at a reasonable price
Our mission is to help companies achieve their business goal through our project officer in an ethical, effective and safe way.
The values given are: our experience in the business world production, services and projects and institutional architecture, the ability to give priority to actions / interventions, the study of the optimal solution for every demand, flexibility of action and adaptation to the environment.
For ESPAL WORLD, the priority is to advise and assist our clients, offering constructive and integral solutions for their projects.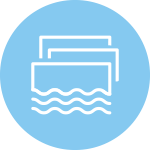 Provision of some or all Special acrylic pannels
(S)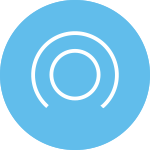 Supply tunnels, Curb plate, polishing or chemical bonding
(M)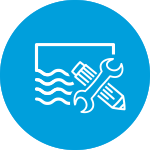 Installation of plates and / or tunnels
(I)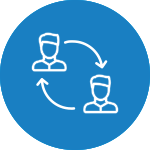 More than 25 years of experience. Involved in projects mainly in Spain, France, Portugal, and also in Morocco, Israel and the United Kingdom among others. Do not hesitate to contact us to know details about our Work Registry.