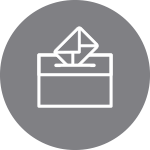 ESPAL WORLD
is a consulting firm specialized in Projects: MANUFACTURE and SUPPLY of Polling Boxes (Ballot Boxes)
From project management to the supply of materials and logistics. Being able to add extra services such as ballot papers, voting booths and other related elements.
Composed of professionals with extensive experience in these fields and a long career in the business world. We intend to carry out the projects entrusted to help the contracting party to delegate this part of your project with reliability, speed, security, professionalism and in an economical way.
Our mission is to help companies achieve their business goal through our project officer in an ethical, effective and safe way. The values given are: our experience in the business world production, services and procurement and institutional projects, the ability to give priority to the actions / interventions, the study of the optimal solution for every demand, flexibility of action and adaptation to the environment.
For ESPAL WORLD, the priority is to advise and assist our clients, offering constructive and integral solutions for their projects.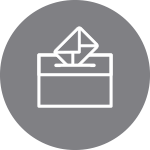 Manufacture and supply of urns
(BB)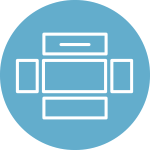 Supply of plates or polling boxes / urns parts
(Mat)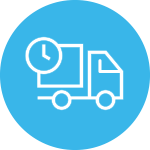 Transport and logistics coordination
(Log)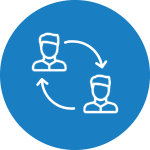 More than 40 years of experience. Involved in projects mainly in Spain, Morocco, Senegal, and also in Mali, Congo and Gabon among others. Do not hesitate to contact us to know details about our Work Registry.